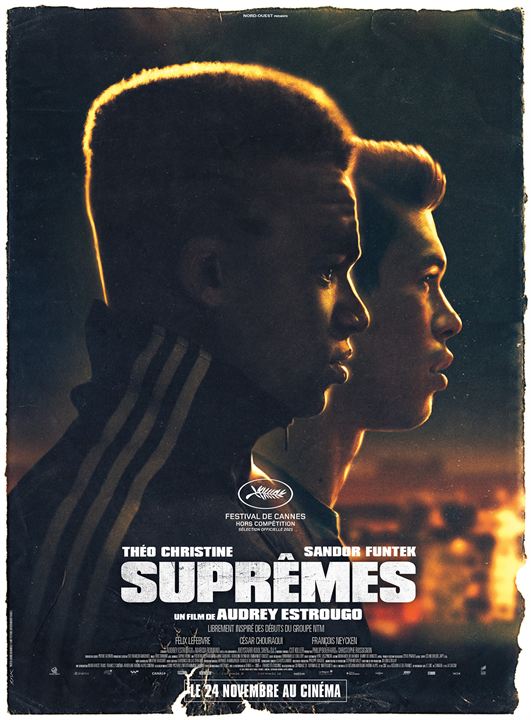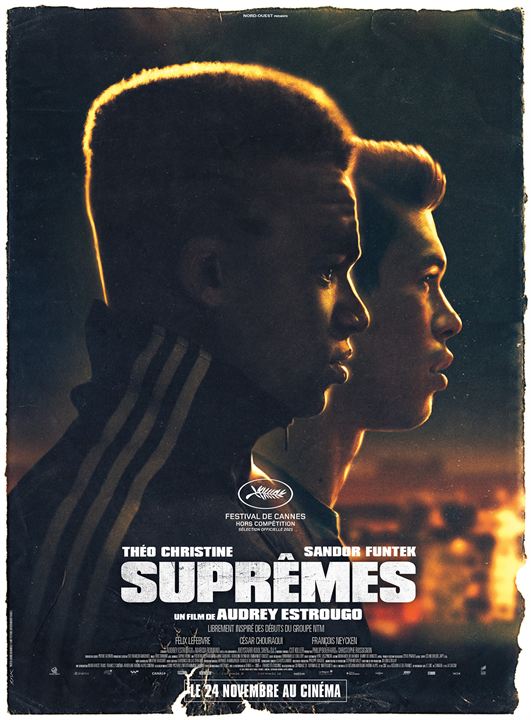 France, early nineties.
As the violence escalates between police and youth in the city projects, hip hop culture spreads
as the best mean to express revolt.
Two boys, JoeyStarr and Kool Shen, become the voice of a generation and the biggest French
rap group ever: Suprême NTM.
After La Haine and Les Misérables, an explosive biopic in the vein of Straight Outta Compton.

Genre : Biopic
Nationalité : French
Durée : 1h40
Les autres films