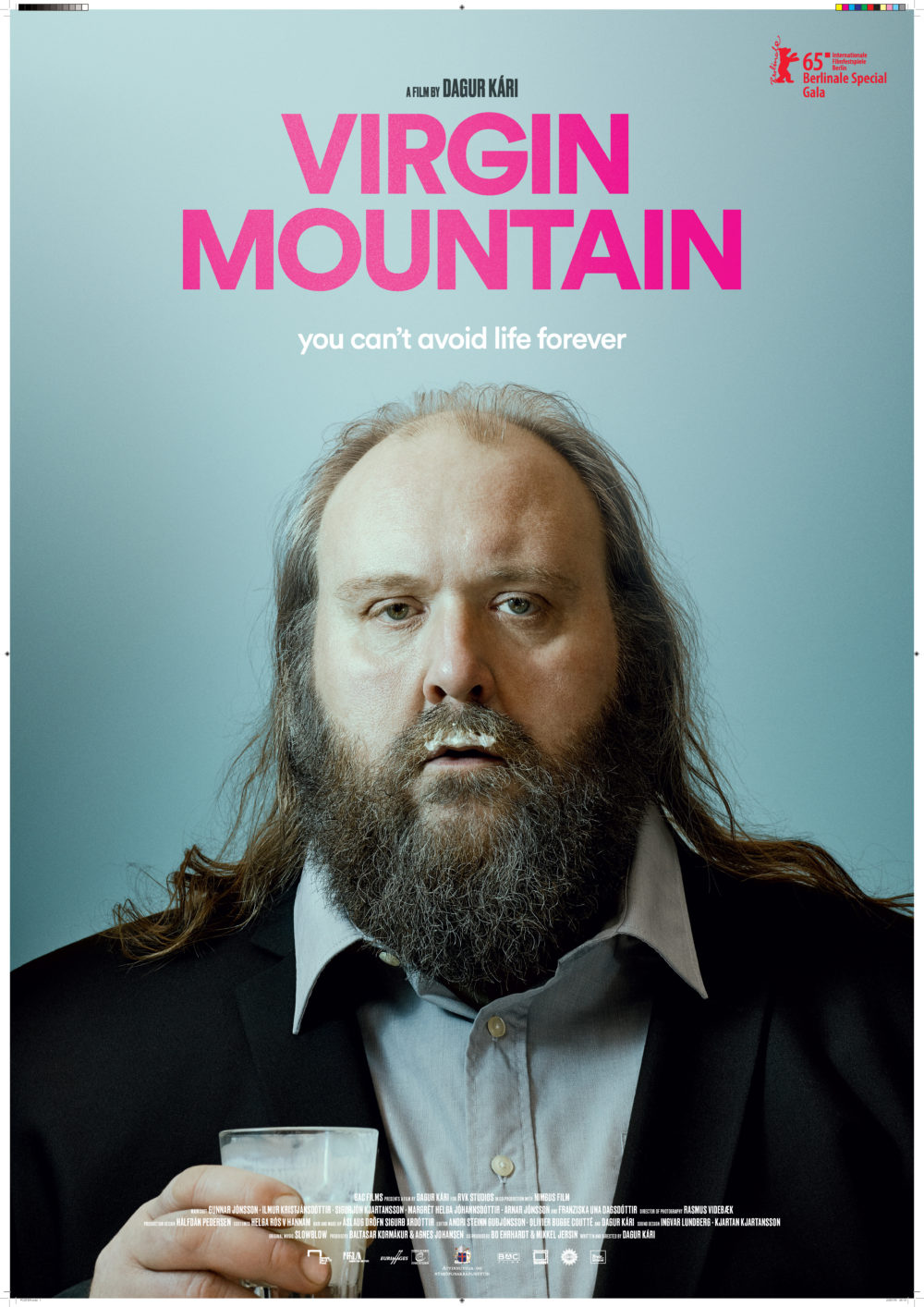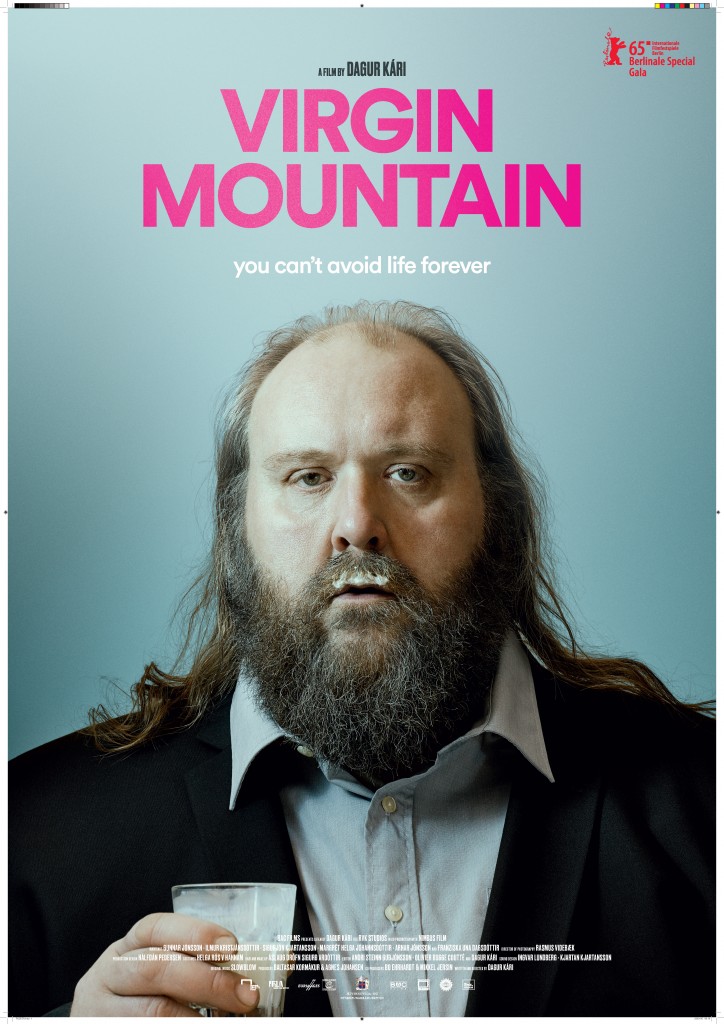 Iceland / Denmark • 2014 • 94 min
Presse internationale
Ventes internationales / Word sales : Bac Films International
---
Synopsis :
Fusi is in his forties and yet to find courage to enter the adult world.
He sleepwalks through everyday life, where routine is key.
When a bubbly woman and an 8-year old girl unexpectedly enter his life, he is forced to take a leap.
Pour les dates des projections de Virgin Mountain durant la Berlinale, cliquez ici.
---